Since diagnosis, education about Retinitis Pigmentosa has been a huge past time for obvious reasons. With so many unanswered questions on this disease, below are some fantastic informational links for those who want to learn more about RP and the visually impaired.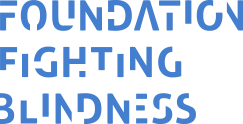 http://www.blindness.org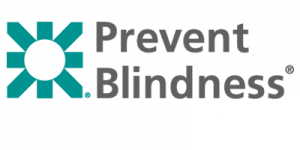 https://www.preventblindness.org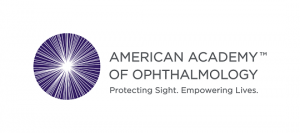 https://www.aao.org

For Education nd Information on Social Security Disability Insurance or Government Assistance, h
here is a great resource.

More Information Pertaining to RP:
http://www.blindness.org/retinitis-pigmentosa
https://www.preventblindness.org/retinitis-pigmentosa
https://www.aao.org/eye-health/diseases/what-is-retinitis-pigmentosa